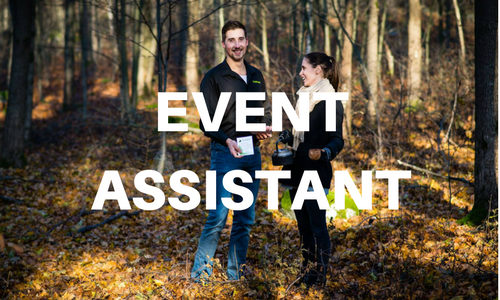 Need a quick help to your event? Event assistant guides, arranges and informs, you name it!
Ask for a dozen!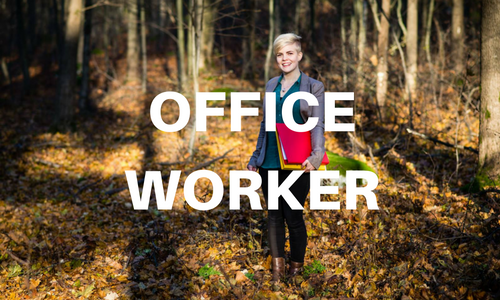 Office routines accumulating? Office worker arranges your archives, helps in telemarketing and even handles accounting!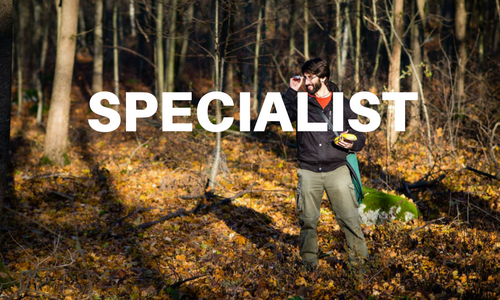 Is your solution when in need of international consulting or looking for an expert for a forest inventory project.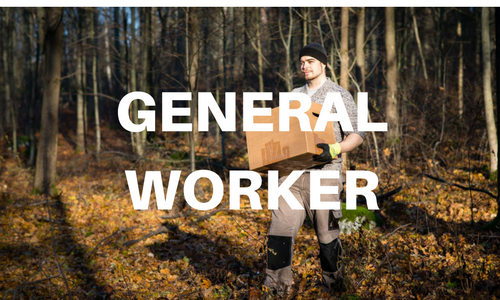 The right choice for the most simple chores, where elbow grease replaces white collars, pencils and erasers.