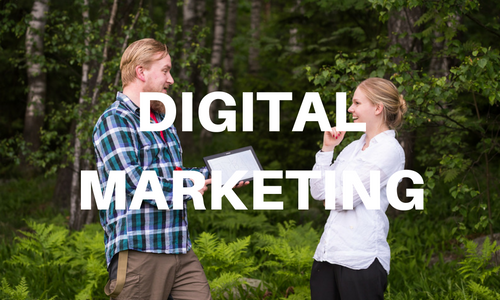 How to use Facebook advertising tools? What is the best way marketing B2B on LinkedIn?
Digital advertising is a cost-effective way to reach your customers. Uniforst Digital marketing team helps you to achieve in-depth network visibility. The effectiveness of advertising can easily be measured according to the actual functions or conversions on the website. Our expertise in digital marketing will bring you your goals, more visibility, customers and sales. In your firm, how do you acquire new customers using digital channels? Would you benefit from digital advertising?
Is the visibility on social media problematic? Do you want to appear in a positive light to your customers?
As forestry students we are familiar with your operating environment and we can carry out high quality content on your website, social media, or on your blogs more easily than traditional advertising operators.
We produce content on your company's needs in all situations.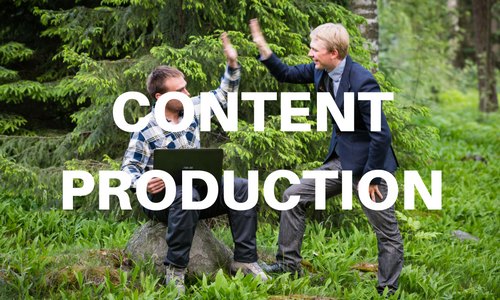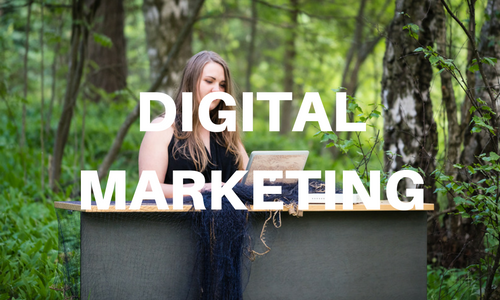 Uniforst DigiTeam designs and implements your business websites easily from the very start until the end. Website is often the first contact between your client and your company and thus set the assumptions of future co-operation.
As forestry students we understand comprehensively the forestry sector, so we can create you the more relevant content on your websites with less effort than a traditional advertising or media agency. We implement your websites on WordPress content management system, 100-percent mobile optimized.